Welcome!
I'm Cheryl Pellerin, a science writer who's spent 30-ish years science writing for print, broadcast and the web. More about me.
This website is mostly about the emerging science of medical cannabis and psychedelic medicine, and my books.
Made accessible with an abundance of color illustrations and a down-to-earth, often humorous style, this is the best book on the topic to date, and will be valued for classroom use, as well as by every curious citizen. Highly recommended.
— Neal M. Goldsmith PhD
    the other side of the row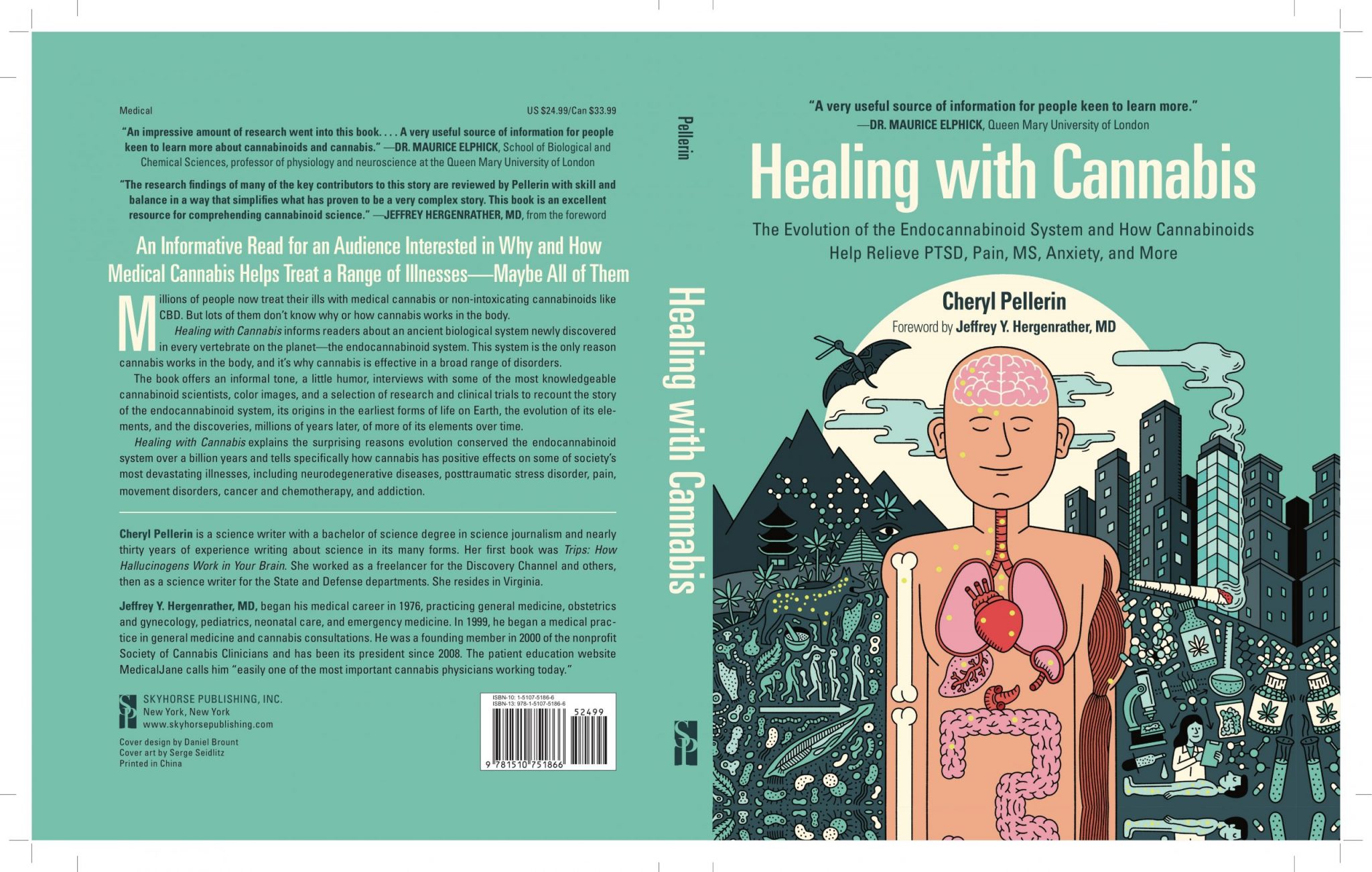 Learn about the emerging science of healing with cannabis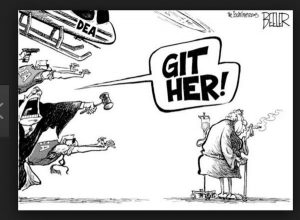 Cannabis can treat an impossibly broad range of illnesses, from cancer and Alzheimer's to acne — so why is it mostly against the law? Is cannabis legal or illegal?